A little while ago the assignment on
Project Runway
was to make something suitable for a party out of a
potato sack
.
I was excited about that assignment, but very surprised when I found out that instead of using genuine
potato sacks
, they were using regular burlap.
The dresses they came up with
are
cute. Some are cuter than others, but
none of them look like a potato sack.
I guess they aren't supposed to... Or maybe they were. I don't know.
Anyway. I thought it was cool to see this assignment, but I would have liked it a LOT more had they used
actual potato sacks
with actual "Grown in Idaho" print. I gotta speak up for Idaho, right? Plus regular burlap is much easier to work with than
genuine potato sacks
. A-ha! Maybe that's my motivation! I wished they would have felt my pain. HA!
No, that's horrible to think that.
Enjoy the pictures!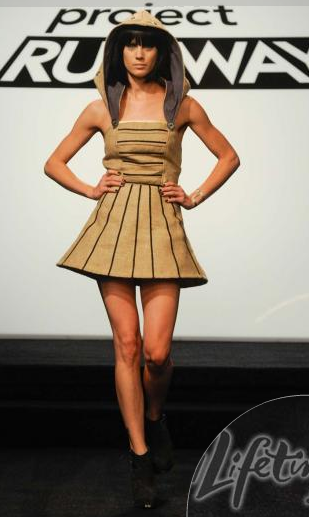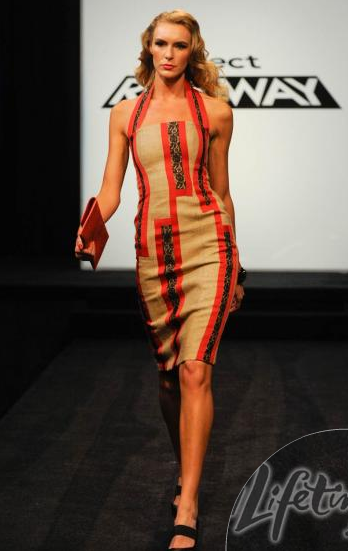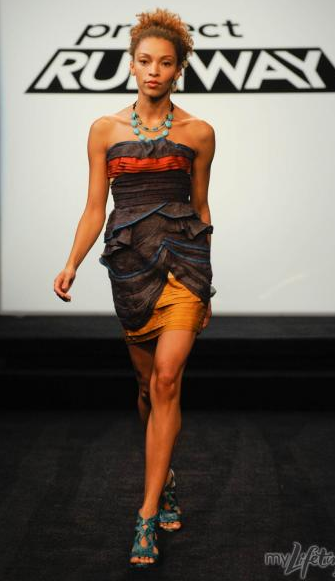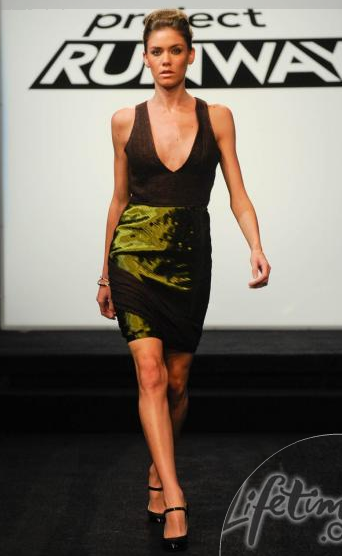 To read an article and view LOTS of pictures of a really awesome
potato sack dress
,
please visit here.
Crystelle

To view additional

Potato Sack Dresses

, please follow

this link

.
To make your own

potato sack dress

that will look

a lot

more phenomenal than these, acquire your bags from

Potato Boutique on Etsy